Less than 2 weeks until Christmas! That is crazy!   Thank you to all who linked up to Friday Favorites!  The party keeps growing and I am so excited! Any social media tweets or posts to promote are greatly appreciated!
Here are a few favorites: 
FIVE HEART HOME made these great mini cheese ball bites..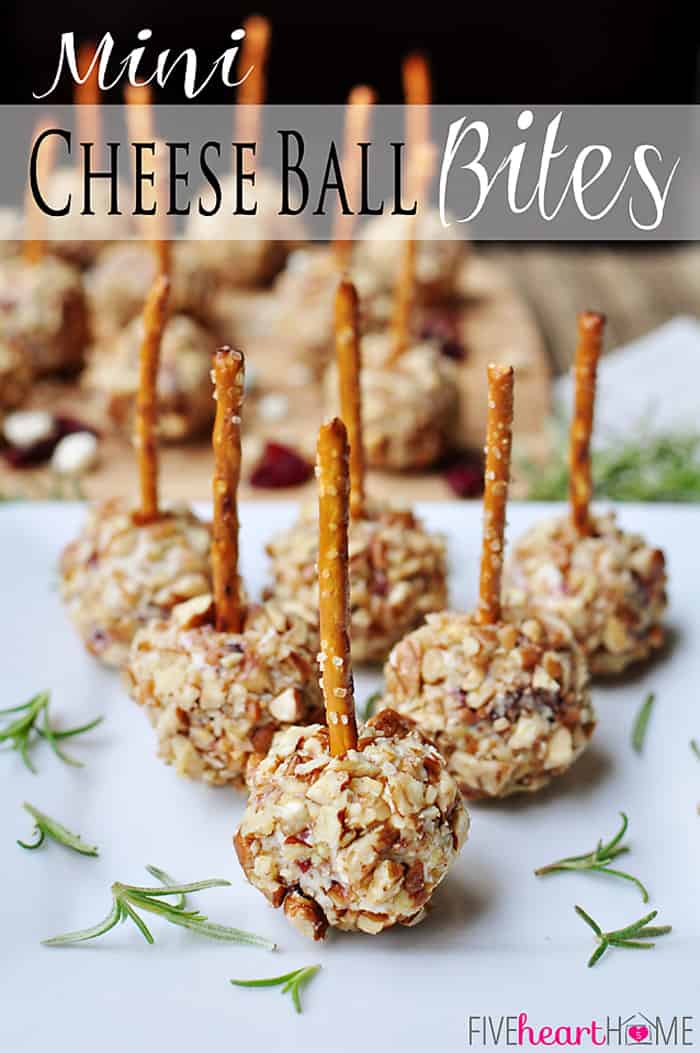 Candy is a loyal follower! And, she always leaves a sweet comment!  This week I want to share her Christmas table and decor.  Visit her at Plum Creek Place.
Mommy on Demand made these amazing chocolate chip cookies with a twist! 
Please grab a Friday Favorites button on my sidebar!
LINK IT UP HERE: